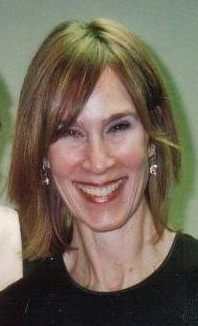 You're a Sensitive, a Healer, a Creative.
You see, feel, and experience the world differently. Most of all, your life has to have meaning, authenticity, purpose. And you yearn to be in synch with your calling, and to live your fullest expression, even if you have no idea of what that is.
You're here because you want to change your life. You need to change your life.
And you're ready to move beyond those places where you're stuck, unhappy, or just want 'more.'
I bet you're…

Yearning to live your purpose and mission.
Sick and tired of acting out the same limiting patterns of thoughts, beliefs and behavior over and over again.
Frustrated because you've tried all the self-help "stuff".  And you're still in the same place.
Wanting to have more success in your career but something is holding you back.
Lacking inspiration and joy.  And that saddens you beyond belief.
Through Courage Coaching you can immediately start finding your way back to "You".
A more courageous and confident you, with a whole new way of being in the world.
I believe that from our very first call, you will know that "Courage Coaching" is what you've been waiting for. You will see how far it can take you. And you will believe it can happen to you.
See for yourself…
Learn more about Courage Coaching