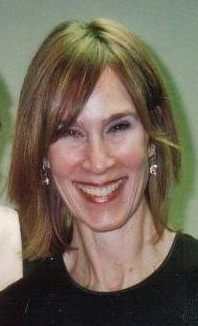 Through Courage Coaching, you'll move from your head to your heart, and will learn how to re-wire your thoughts and shift your perspective. From fear to faith. From resignation to inspiration. From predictability to possibility. It's a journey that will immediately empower and excite you. And it will immediately begin to change your life in unimagined ways.
You'll be led to gently embrace the very things you're most afraid of, and in doing so will unlock the secrets to re-inventing yourself and to discovering who you really are.
And ~ finally ~ you will be in a place of peace and self-love, from which you can step fully into your power and shine your light.  Because as you change on the inside, your outer world will naturally change as well.
Your coaching will be through bi-weekly telephone sessions so you can call from the comfort of your home.
---
Courageous You!
A life-changing four-month program for Sensitives, Healers and Creatives.
You'll be taking yourself on as a cause, a most precious and worthy cause. And at the end of this exciting and inspiring program, you will be living fully in your own authenticity and brilliance.
Courage Continued…
You've taken the Courageous You program and you're now inspired to peel away the next layers and continue your journey.
---
Courage One
A single results-oriented session designed to powerfully start you on your journey to clarity, courage and confidence.  Or to move you to your next higher level.
Learn More
---
Introductory Call
A free introductory discussion helps you decide if Courage Coaching is for you and, just as important, if I'm the right coach for you.
To schedule your complimentary 30 minute introductory discussion, please click here and choose a 1-Hour time-slot that works for you:
Yes, I'd love an introductory call!